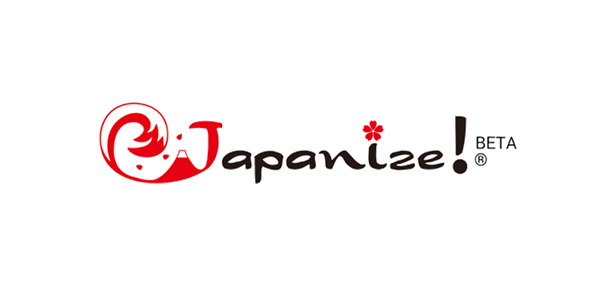 Guide & Booking & EC & Hostel service for foreign visitors

There are many ways to describe the unique and highly-reputed cultures of Japan -History, traditions, nature, customs, arts, cuisines, and phrases, just to name a few.
Our website,
Japanize! was created in
high hopes of bringing about
new perspectives of Japan,
a country hidden with beauty
and unique customs all around.